5 Common First-Time Homebuyer Mistakes Can Cost Thousands
Buying real estate for the first time is a very exciting step in life. It is likely to be one of the biggest financial commitments that you make, so it's very important to navigate the purchasing process wisely.
Mistake 1: Buying more than what you can truly afford

As a homeowner, you'll be responsible for additional monthly costs that include things like water, sewer and garbage bills, monthly HOAs (if you're buying a condo) and the cost of lawn care. You'll also be responsible for paying property taxes and homeowners insurance. And don't forget the cost of maintenance. It's recommended that you set aside 1-3 percent of the purchase price of the home annually to cover repairs and maintenance. Play with mortgage calculator to estimate your total monthly payment.
Mistake 2: Failing to get a home inspection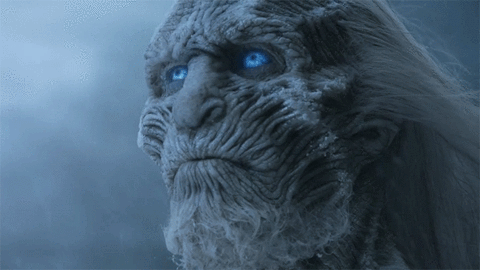 You don't want to get stuck with hidden damage that could saddle you with the expense of ongoing repairs. Hiring a professional to assess the home's condition is absolutely essential before making your final decision.
Mistake 3: Don't shop around for the best interest rate.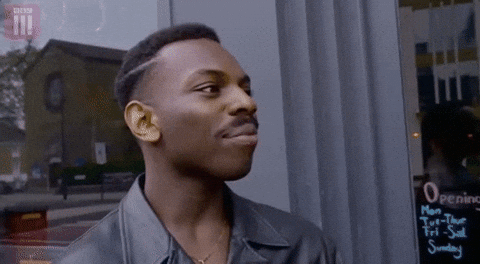 Mortgage rates and fees are different from lender to lender. Today interest rates can span more than 0.5% for a conventional mortgage for borrowers with a good credit rating and a 20% down payment. For example, 30-year fixed-rate loan for $200,000, with an interest rate of 4% instead of 4.5% translates into almost $700 saved per year. Over the first five years, the borrower would save about $3,500 in mortgage payments.
Mistake 4: Getting pre-qualified at the last minute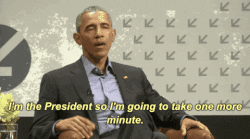 Pre-qualification can help you shop in your price range, act fast when you find a house you want to make an offer.
Mistake 5: Spending your entire budget

Buying a home also comes with significant upfront costs, such as the down payment and closing costs, so you'll want to make sure you have savings left for emergencies and other unexpected expenses after you close on your new home.
Related links: